How To Optimize Your South Fulton Home Office With Home Automation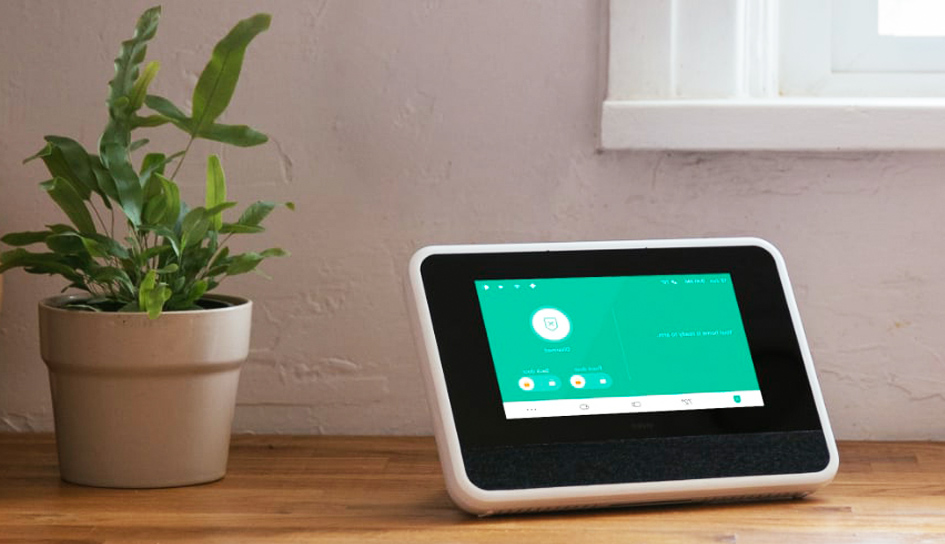 You've been out of the office a while now, and it seems that you're pretty good at this working from home thing. You no longer need to use the the coffee table in the living room and have a quiet space set up as your home office. It's now time for the next step to automate your South Fulton home office. Devices like smart thermostats, speakers, and lights can make your new digs more suitable for work.
The fundamental question that needs answering is: What components should you invest in, and how can you optimize your South Fulton home office with home automation?
Illuminate your Zoom calls with smart light bulbs
One of the nicest benefits of working from home is that you won't have to work beneath rows of fluorescent lights. Sitting under a soft light or window is known to boost morale, decrease eye strain, and elevate the room's general feel. Still, some lighting options can also wreak havoc on online conferences or on your computer's screen. Of course, you can keep standing up, walking over to the wall switch, and flipping on and off your lights. But that will become a pain if you are faced with this chore repeatedly during your work hours.
By using a smart light, you are able to easily manage your lights without ever having to get up. Simply access the lights on your cellphone application and adjust them until you have the ideal level of light. You can even preset your smart bulbs to shut down at the end of the day, letting you know that it's time to log off.
Smart thermostats keep your home office comfortable
In addition to controlling your smart lights via your cell phone application, you can also manage your thermostat. If you get hot throughout your working hours, are you rushing to another room to alter the thermostat settings? Or do you remain at your desk and then get drowsy because your room is too toasty? Keep in mind computers will also give off heat as well -- especially if you spend the day with a laptop in constant contact with your legs.
A smart thermostat lets you to quickly and easily adjust settings so you can discover the right temperature. This ability to adjust is beneficial on bright days, as the sun fills your home and generates hotter areas within your space. On other days with wide weather fluctuations, you may discover that you're changing temperature levels from your smartphone many times during your day!
Automate your home office in South Fulton with the help of a smart speaker
Despite the fact that smart lighting and thermostats tend to be the best way to automate your South Fulton home office, you have the option of adding a large assortment of smart devices. For example, a smart doorbell tells you when deliveries have been made without you needing to go check. Smart locks can protect your business space and important documents. Or set up a smart plug that gives you control over everyday items, like your coffee maker or printer.
To tie all your smart components within a single platform, you may streamline with an easy-to-use command center that comes as part of your Vivint system, or you might add a more hodge-podge dump of skills programmed to your Alexa or Google Home. Either way, you are able to utilize your smart speaker to manage your connected smart items by simply speaking. For example, say "Dim lights to 60 percent" to get the glare off your screen. Or say, "Alexa, join my meeting," and automatically adjust your office with the optimal light, thermostat settings, and sound for those fun video conferences.
Automate your home office with Vivint
The best way to add home automation to your home office is through the use of a smart home system. Get in touch with us today, and a Vivint specialist will walk you through your advanced security and automation options. Then we will design the ideal plan for your needs.
Dial (731) 327-6123 or complete the form below to request a consultation.
Cities Served Around South Fulton By Smart Security Specialists Your Local Vivint Authorized Dealer